GN Graduate Program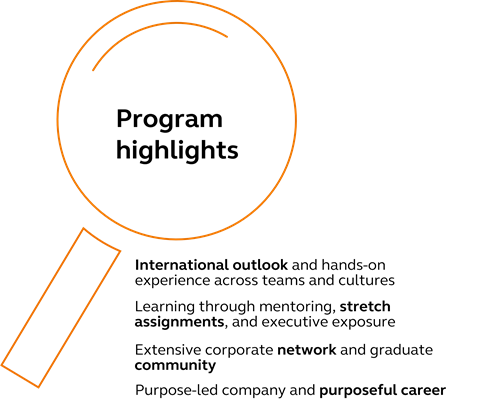 The GN Graduate Program offers you a unique opportunity to make a true difference in people's everyday lives. As a GN Graduate you will experience a great network of peers, a steep learning curve, management exposure, and get a unique opportunity to develop personal and professional skills in a global setting. Our long-term plans include you.
Apply for one of our five tracks:
Engineering

Finance

Marketing

IT

Supply Chain
We offer a two-year cross-functional program with three rotations of eight months duration. During one of your rotations, you will be expatriated and work in one of our subsidiaries abroad. Start date for next years' program is September 1, 2024.