Meet Martin our Finance Graduate
Name: Martin Henrik Bang Hansen
Track and Graduate generation: Finance Graduate, 2016-2018
Education: Master's in Finance and Accounting, Copenhagen Business School
Nationality: Danish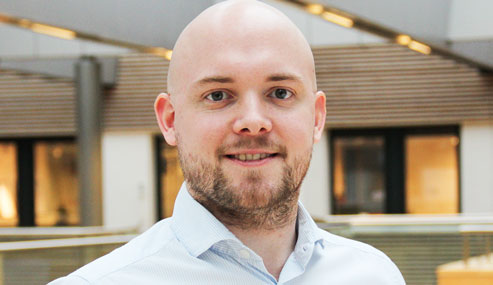 Why did you apply for the Graduate Program at GN?
At first, I was attracted to GN due to the combination of technology and medical devices. Then, after getting a feel for the culture and meeting the people at GN during the interviews, I was convinced that this was the place I wanted to start my career. Reflecting on these first impressions after three years, I know that I made the right choice.
What was your favorite thing about being a GN Graduate?
The network opportunities across various departments and functions have really been a great motivational factor and a great advantage, both during my graduate rotations and after the end of the program.