Building the technology of the future, sustainably
Through the power of our products, we aim to maximize our positive impact on people and the environment, while minimizing our operational environmental footprint.
Our sustainability approach is shaped by three principles
Our approach is data-driven, the changes we make to become more sustainable need to make a proven contribution to the Sustainable Development Goals (SDGs)

We listen carefully to our stakeholders to focus on the right topics - we assume that benefits to GN from pursuing sustainability will follow when we truly do the right thing

Sustainability for GN is a collaborative rather than a competitive matter, and where possible we want to work in partnership to learn from others and share our own insights
These three principles guide us in how we anchor sustainability in product development, operations, sales and marketing, and our interaction with third parties.
As signatories to the UN Global Compact, we make no compromises in doing business in accordance with the ten principles of responsible business in the areas of human rights, labor, and business ethics.
On top of this foundation, we focus our sustainability efforts on three topics that are most relevant to our stakeholders and therefore best contribute to GN's success: health, products and packaging and climate change. We have set ambitious 2025 targets to drive progress in all three areas.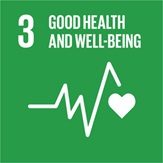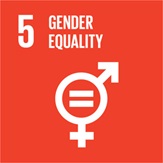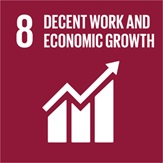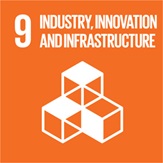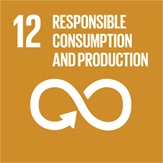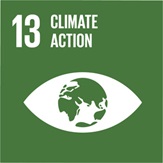 Responsible Business Alliance
As an Affiliate Member of the Responsible Business Alliance (RBA) for our GN Audio A/S business division, GN fully supports the vision and goals of the RBA:
Vision: A coalition of companies driving sustainable value for workers, the environment and business throughout the global supply chain.

Mission: Members, suppliers and stakeholders collaborate to improve working and environmental conditions and business performance through leading standards and practices. We commit to progressively align its own operations with the provisions of the RBA Code of Conduct and to support and encourage its own first-tier suppliers to do the same. Wherever possible, we will seek to adopt the RBA approach and tools in practical ways in the spirit of the industry's common goals.